Tiger Cubs..... from 3 years of age
At around 3 years old, Puffins become Tiger Cubs. The year in which they are due to start school they become Tigers.
The Tigers have the ground floor of the building with direct access to the garden from our children's kitchen playroom. A key part of the Tigers' learning is to experience life as part of a group, they are encouraged to play and work together.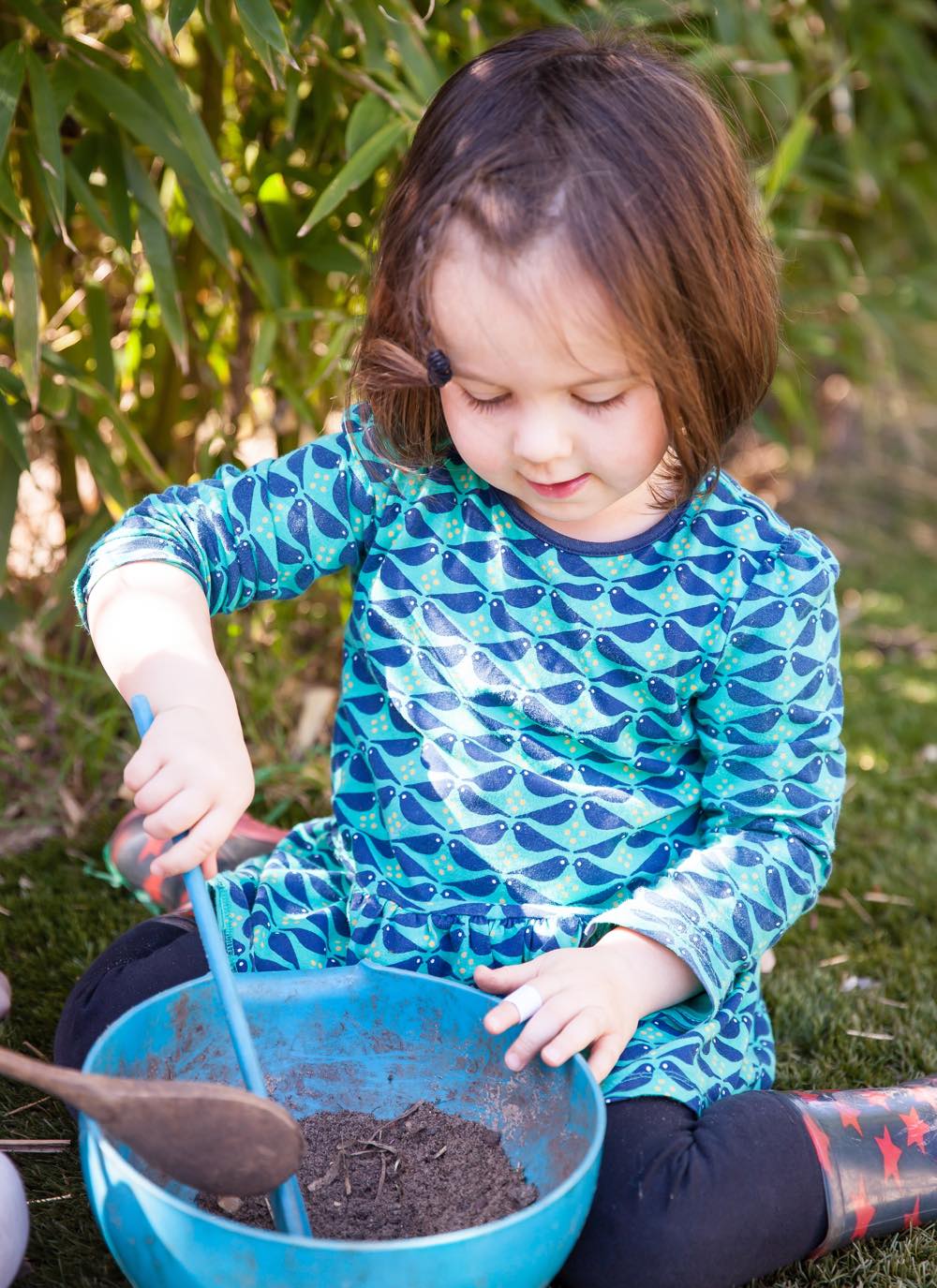 In the run up to the year before the Tigers go to school we will be guiding them with activities each week to aid understanding and confidence for their journey to school. We have strong links with local schools to support this.
The Tigers enjoy a number of 'specialist' activities taught by experts such as swimming, gardening, mindfulness and sports. They can also spend one day a week Outdoor Learning, based in the woods not far from nursery.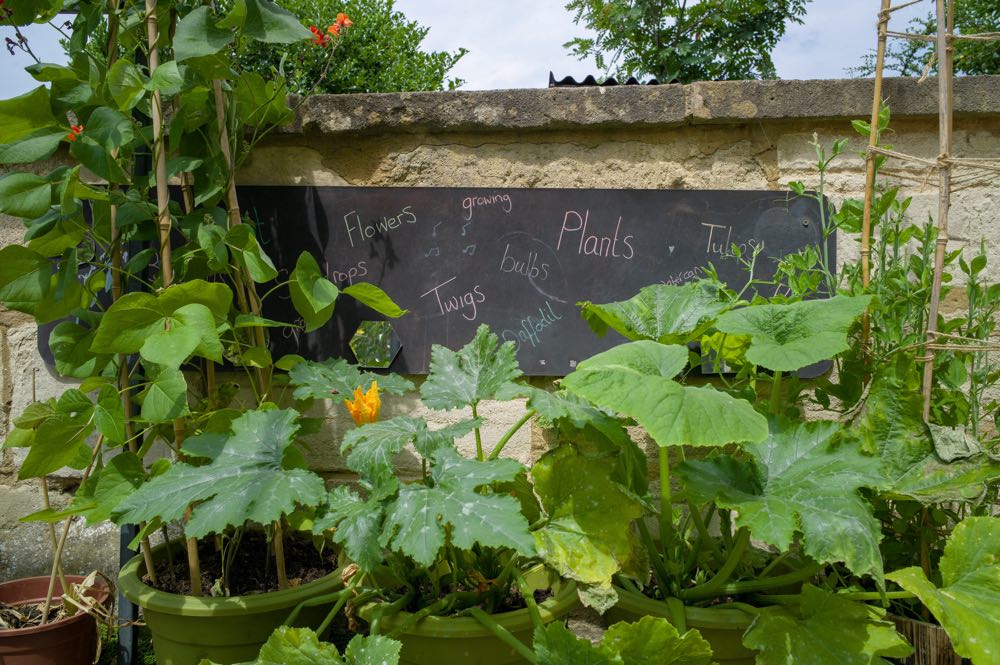 Monday – Swimming, Sports or Mindfulness.
Tuesday – Dance, French or Sports
Wednesday - Swimming, Dance or Sports
Thursday – Fidgety Feet, Outdoor Learning or French
Friday – Mindfulness, Sports or Dance